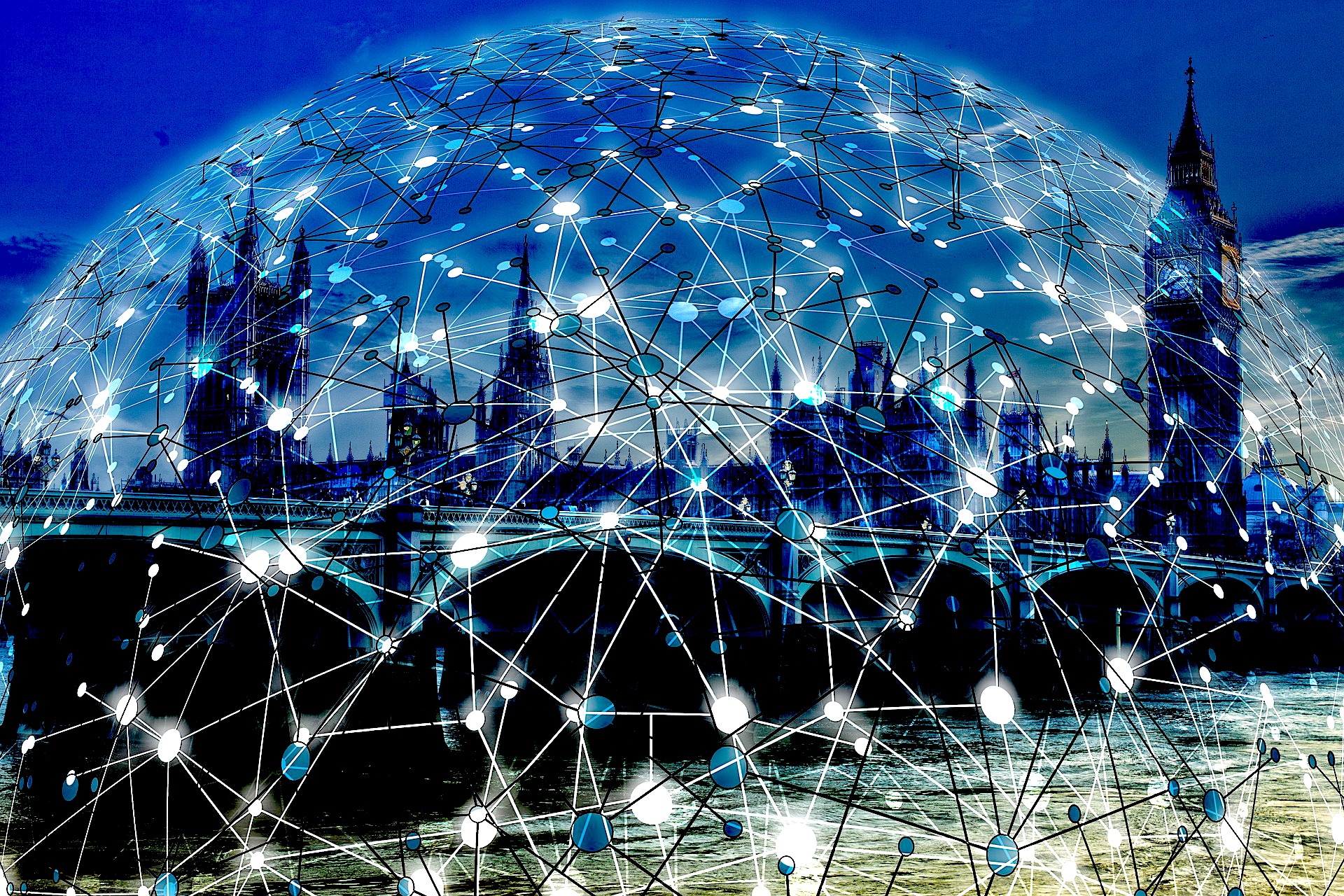 AI-Powered NFT Counterfeit Detector MarqVision Grabs $20M
MarqVision Inc., the developer of an artificial intelligence-based platform for detecting counterfeit, non-fungible tokens and physical goods, announced today that it has raised $20 million in early-stage funding to create an intellectual property management system for brands .
DST Global and Atinum Investments were joined in this Series A round by previous investors Softbank Ventures, Bass Investment and Y-Combinator. Following a seed funding round in October, the company's total funding increases to $25 million.
MarqVision's technology helps its partners detect and remove counterfeits from over 1,500 online marketplaces and thousands of other fraudulent websites, covering a large portion of the global marketplace. It uses AI to discover and enforce IP rights for clients that include some of the most well-known globally recognized brands including Ralph Lauren and Pokemon.
"Creative assets are under attack in today's digital world, leaving content owners largely unprotected while consumers are lured into buying counterfeit goods and NFTs by sophisticated counterfeiters," said Mark Lee, co-founder and CEO of MarqVision.
Non-fungible tokens are a type of crypto-assets that link ownership of virtual items such as artwork or digital video game items using blockchain technology. The benefit is that developers and users can create digital items which they can then sell, buy and trade on online marketplaces to monetize their own work. The downside is that scammers can pass off an image or other virtual asset they found as their own.
During the NFT market boom of 2021, plagiarized counterfeits became a massive problem across several marketplaces including OpenSea, the largest NFT market. These included a fake NFT artwork said to be by political artist Banksy, which was sold to a British collector for $336,000. Although the money was returned from the counterfeiter to the collector, it showed how easily problems could arise from the technology.
"The NFT landscape is a new frontier — and right now, it's kinda functioning like the Wild West," Lee said. "Brands struggle to balance the use of their digital assets for marketing and sales purposes while protecting their intellectual property and protecting their customers from unknowingly purchasing counterfeit NFTs."
MarqVision's NFT protection sources data from the largest marketplaces and uses text analysis and AI image models to detect infringing listings. Customers can then see and review the marked NFT entries on the dashboard.
From there, they can decide if they need to be removed. MarqueVision may also have a bot-assisted reporting system that will automatically report counterfeits for removal when confidence is extremely high.
"This is a massive and complex problem that is growing at a tremendous rate," Lee said of the NFT counterfeit detection system. "We give companies the power to fight back and defend their intellectual property."
With the new funding, Lee said, the company will build the world's first "IP operating system," giving brand owners full control over their portfolios and management of their proprietary rights. In this increasingly digital landscape, where offers can appear and be bought and sold in a matter of seconds, there must be a platform that can be both proactive and reactive to handle the increasing generation of counterfeits in real time.
"This new round of funding allows us to accelerate our mission to create the world's first IP operating system that gives brand owners full control over their IP portfolios," added Lee.
Due to the rise in counterfeiting, OpenSea added its own NFT plagiarism detector to its own marketplace in May to curb so-called "copymints". Another example of a company trying to fight counterfeiting is bitsCrunch Ltd. with Crunch DaVinci trying to detect copied NFTs.
Image: Geralt/Pixabay
---
Show your support for our mission by joining our community of experts, Cube Club and Cube Event. Join the community that includes Andy Jassy, ​​CEO of Amazon Web Services and Amazon.com, Michael Dell, Founder and CEO of Dell Technologies, Pat Gelsinger, CEO of Intel, and many more luminaries and experts.