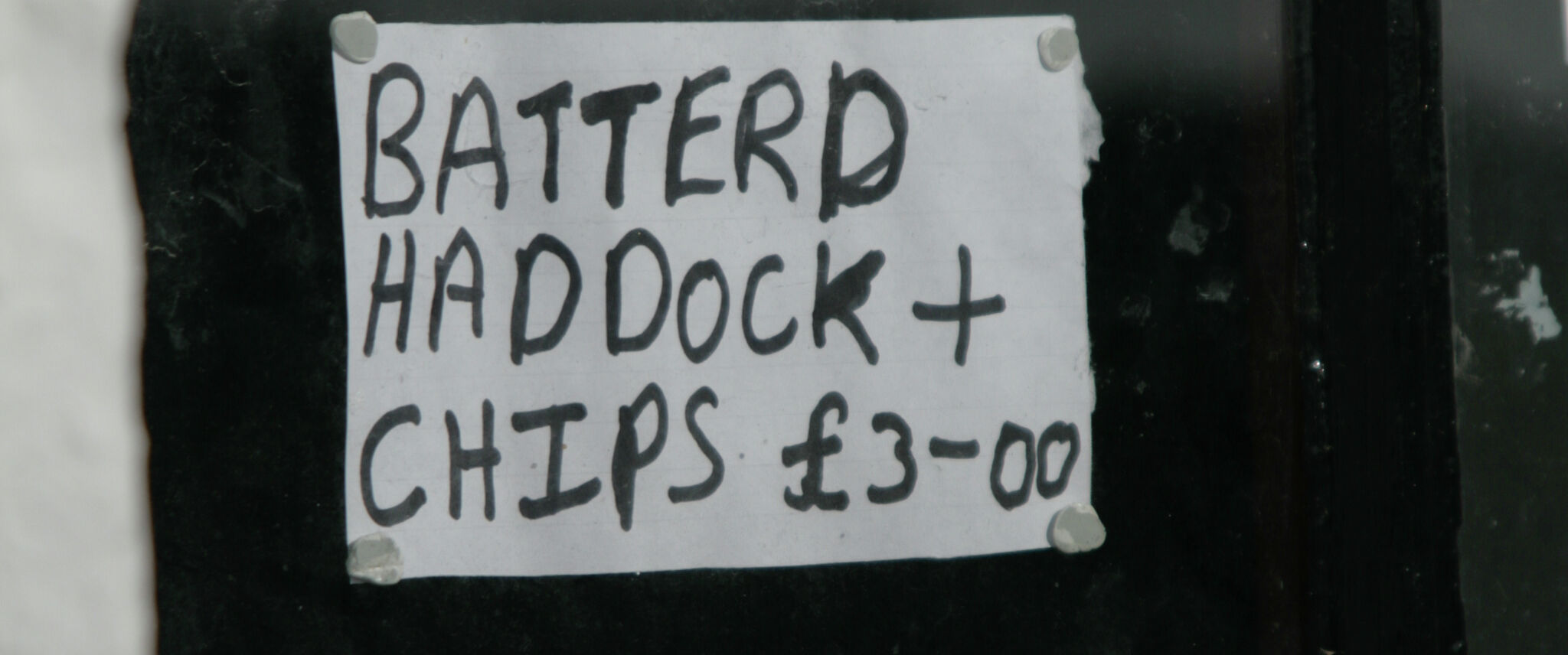 Are you bothered by typos on menus?
Over the years, I've looked at so many restaurant menus, riddled with typos, misspellings, and other seemingly obvious mistakes, that they rarely elicit more than a shrug, or maybe a giggle, or a screenshot text message to an observant friend. And it's rarely worth mentioning if the menu was clearly written by someone whose native language isn't English. I'm never surprised when, for example, tripe is listed as "triple" or "triples".
But I hear from many people who disagree, especially when obvious care has gone into the design and layout of a menu for a new and prominent restaurant.