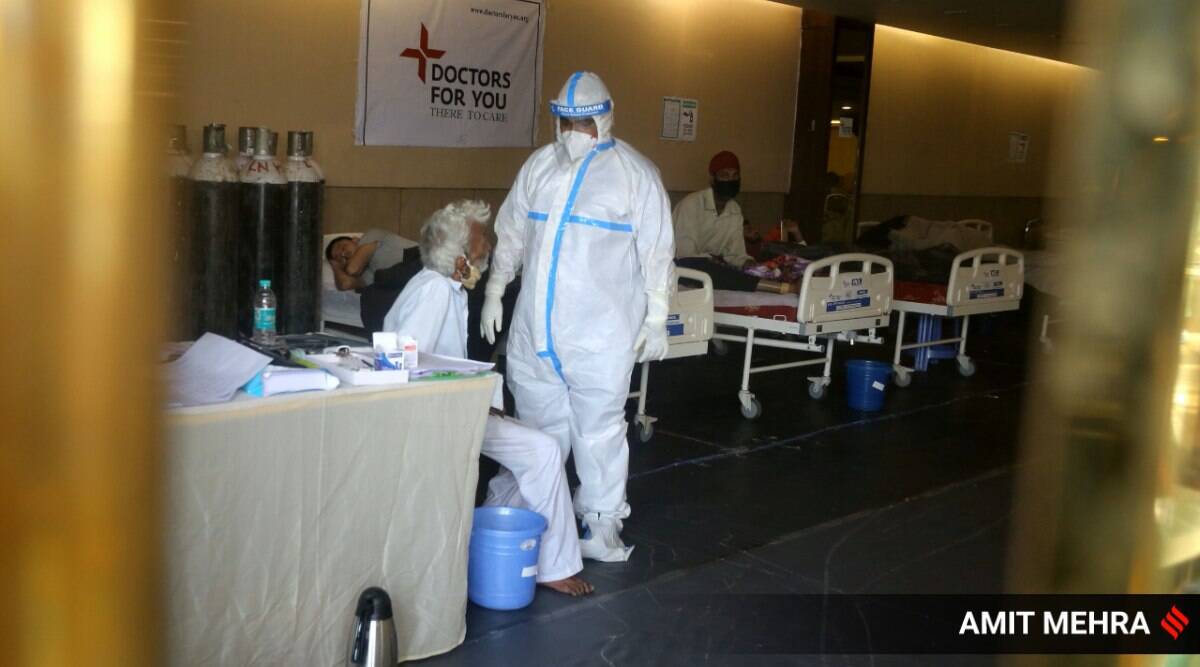 Flight with 250 Indians from Ukraine lands in Delhi
A former sarpanch of a village in Gurgaon was shot at by unknown assailants on Saturday. Police said the victim sustained two gunshot wounds and was taken to a private hospital, where his condition is said to be critical. Police said the victim, Yogesh Yadav, 50, a former sarpanch of Babupur village, has a construction business and the attack may have been perpetrated because of a rivalry related to some of the defendants who were claiming a stake in it. According to the police, the incident was reported around 3 p.m. when Yadav was standing in front of his house. Three gunmen came on a motorcycle and fired at least six shots at him, police said.
Two days after a student at a private school in the greater Faridabad area committed suicide after his mother reported to the police that he had been harassed because of his sexuality and the school ignored her complaint, his family, acquaintances and locals carried out a killing on Saturday demanding candle march through "Justice".
In the police complaint, the boy's mother has claimed that he confided in her a year ago that some boys at school had been harassing him about his sexuality and that she filed a complaint with the school board, which she says has done nothing. On Friday, the mother told The Indian Express that her son had been sexually assaulted by some boys in the school's washroom in March 2021.
READ | March demands justice for student who killed himself in Faridabad