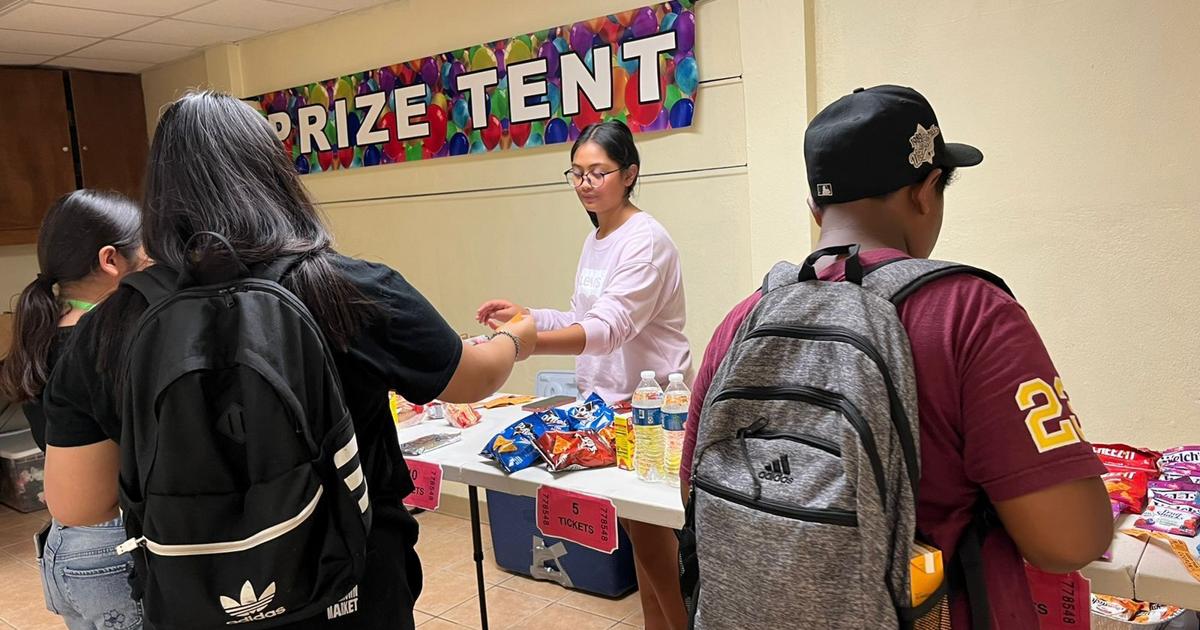 Irie Quitugua Returns as Deputy Editor of Vibe |
In her second year as part of the Vibe program, Vibe Assistant Editor Irie Quitugua continues to focus on her passion for writing; The ability she says comes naturally to her.
As Vice President of the Department of Media and President of the Care4Me (cq) ministry of the Santa Teresita Catholic Church, she holds communication and connection between her colleagues sacred. Quitugua believes that the voices of young people are not heard enough on political issues. She dreams of giving them a platform because the youth perspective is not present in voting.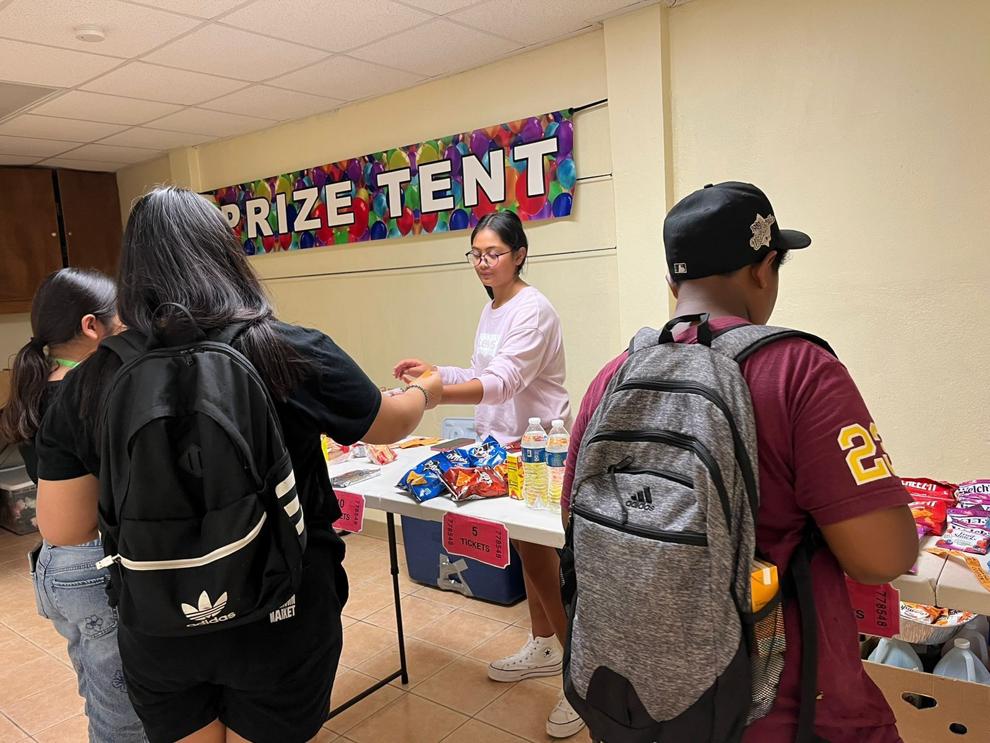 Quitugua shows a genuine concern for humanity and the rest of life on Earth. Instead of the bogeyman or ghosts, she becomes squeamish about crimes against humanity. The threat of war and its past events haunt her more than anything else from fiction.
She also has an irrepressible urge to take care of all living things. Sometimes she longs to become a vet to serve animals.
"I feel like animals are the purity of the world," she said.
Her focus was on mental health awareness. One of their goals is to relax and appreciate the school year for what it is – a learning experience.
"One goal for me this year is not to overthink everything. From an outside perspective, things are so much easier than … I do it that way," she said.
Quitugua also tries to be the person everyone can turn to and rely on.
"I've always been that friend in someone's life. The one who is just the constant in a world of chaos and contradictions," she said.
Like any teenager in their free time, Quitugua gets lost in everything related to Harry Styles and One Direction. Whether it's the singers' songs or interviews, she's comforted by their warm embrace of acceptance.
The 16-year-old student at Notre Dame High School hopes to become a literature teacher. In her experience, writing was a tool to communicate ideas and connect with others. She wants to teach her future students how to interpret the voices of others and use their own.
Welcome to Vibe 2022-2023: Meet the Vibe editorial team