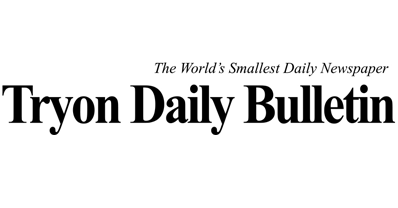 It's time to get up! in Roseland – The Tryon Daily Bulletin
The Roseland Institute for Summer Enrichment (RISE!) will meet July 11-21 at the Roseland Community Center on Peake Street for children ages 6-13. The program this year includes several trips and visits by visiting artists and speakers, in addition to the usual arts, crafts, sports activities, literacy activities and community projects centered on Tryon's historic Eastside.
The program will again be led this year by Latisha Miller (Miss T), a Roseland Associate and Henderson County Family Services Associate. She is supported by several program assistants and volunteers. A number of improvements have been made to the facility over the past two years, most recently new signage and lighting, security cameras, kitchen upgrades and additions to the reading room and play areas.
There is no cost to participants as the program has been generously supported by the Polk County Community Foundation, Unitarian Universalist Church of the Foothills, Sansbury Family Foundation, Eastside churches and area businesses. We all look forward to continuing the great tradition of summer youth programs at Roseland.
Submitted by Dr. Warren Carson