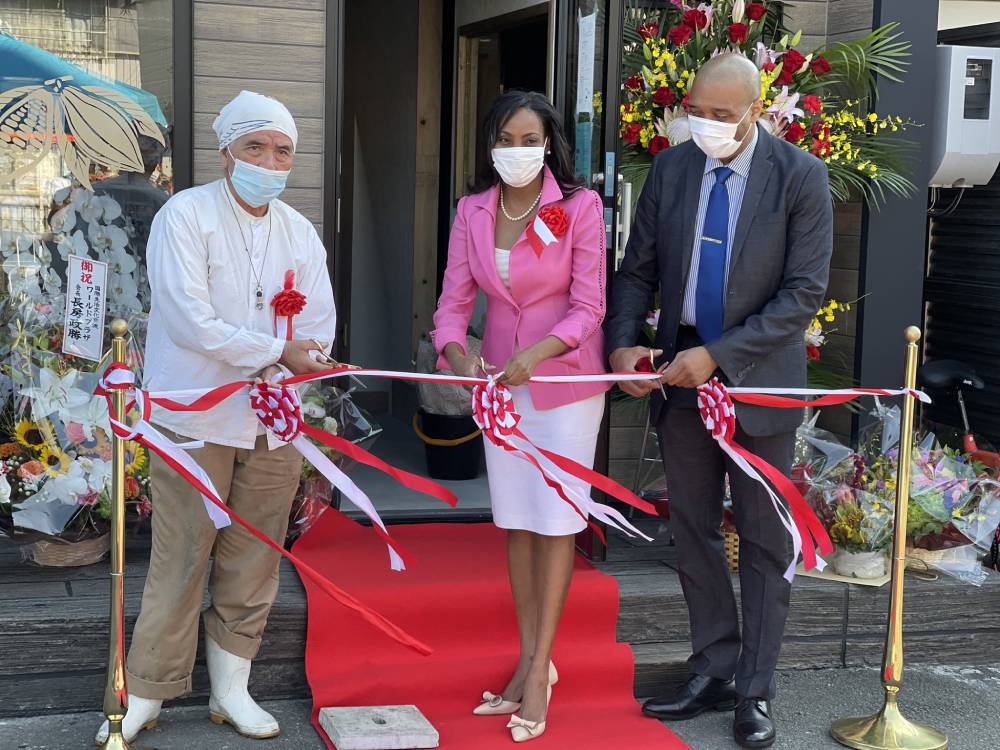 Jamaican opens unique coffee and chocolate café in Japan
Jamaican native Radcliffe Lennox and his Japanese wife Shiho Lennox opened the first restaurant of its kind in Japan. On September 24, 2021, the couple opened their "100 percent Blue Mountain Coffee and Chocolate Shop," their first restaurant and the first such venue in Japanese history. In 2009, the duo founded Pacific Jamaica Coffee Traders (PICT) LLC in Shizuoka City, which is currently adding new product lines, including fine Jamaican cocoa.
The new cafe called "Leny" is located in Yaizu City near the town hall and offers a unique experience for guests in Japan and represents a new endeavor for the Lennoxes. According to the cafe owners, Leny is 75 percent and 95 percent "Beans." -to-Bar "deliver dark chocolate bars made from 100 percent Jamaican fine and flavored Trinitario cocoa beans." The café also offers light meals in a warm and welcoming atmosphere that the Lennoxes describe.
"Congratulations to the Jamaican Radcliffe Lennox and his wife Shiho on opening the Leny Café and Chocolatier in Shizuoka Pref. As the first facility to sell 100% #JBMCoffee and J'can cocoa beans in Japan, Leny will expand our trade relationships and promote its products and people, "said Shorna-Kay Richard's Jamaican Ambassador to Japan on Twitter.
The couple have IT and marketing backgrounds, and Shiho, who is a law student, provides services including IT server programming, web coding, web engineering, costing through her company, which she founded more than two decades ago. Government and faculty software utility analysis, statistical design, analysis and modeling. Radcliffe was previously a chartered marketer and has been providing corporate and marketing consulting, business and communications coaching, proofreading and translation services to some of the largest companies in Japan through his own firm since 2009. In 2011, he was hired by the Shizuoka Prefecture Government to provide advice on how to make the airport more profitable and taught a bachelor's degree in marketing at Shizuoka University. Between 2010 and 2012, he was hired by Shizuoka Prefecture to rename and reposition its travel and tourism product and train staff on how to better accommodate guests from around the world.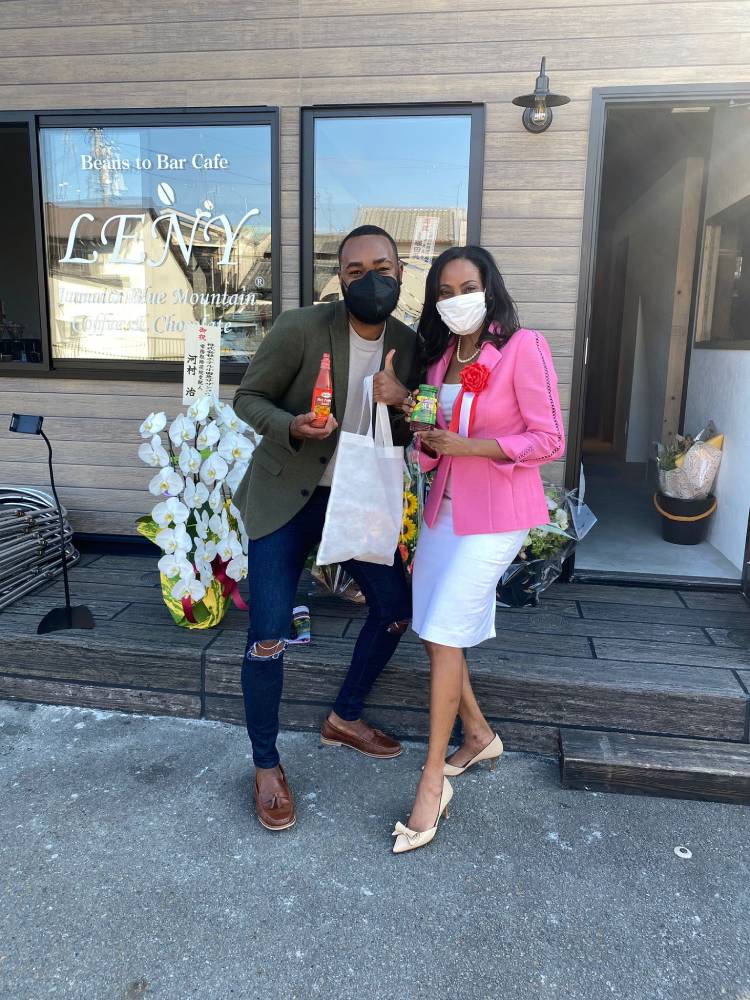 But now the Lennoxes are concentrating on making their new café a success. PICT was capitalized at $ 5 million out of pocket in 2009, and in the early days, Radcliffe said he was running out of Blue Mountain coffee he'd brought back from Jamaica. When he couldn't find the product on site, he got the idea to trade in coffee, which in his opinion was a "very challenging experience". They persevered and overcame the rejection and complex bureaucracy of Japan with a "very strong belief in our product". Finally, in 2021, investments in coffee and chocolate for Leny were funded by more than $ 40 million using a mix of personal savings and a bank loan. Leny stands for bringing together all the complicated parts of starting a business in Japan.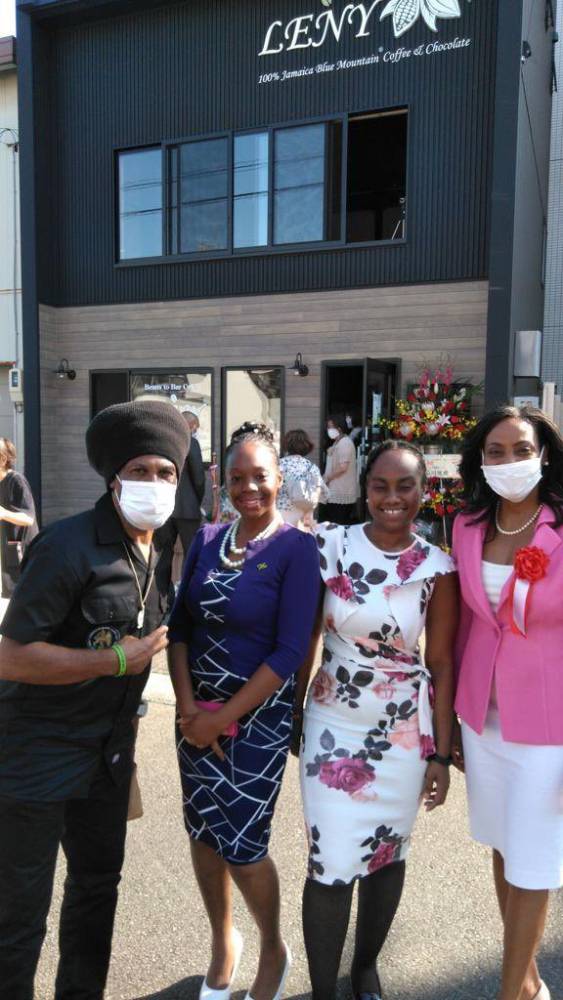 Leny's target market is "connoisseurs who really care about quality" and her market analysis has shown that there are people in Japan looking for a "very refined, delicate and pleasantly distinctive" coffee and chocolate experience. The couple are also seeing a growing demand for healthier foods and authentic products. Radcliffe said, "We believe that the unique, flavorful Jamaican cocoa beans will help our chocolate bars stand out."