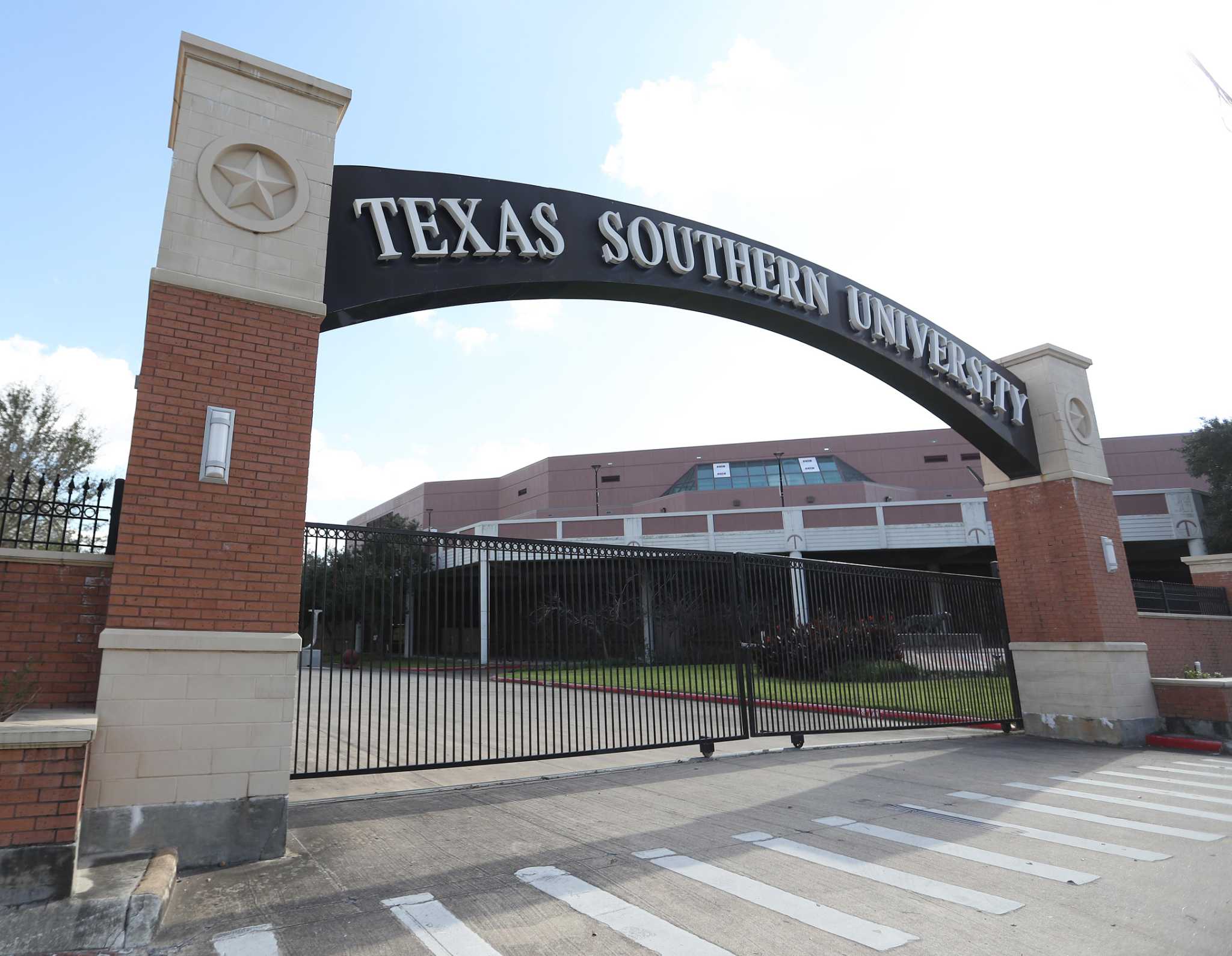 PNC Bank is hosting a webinar with university deans to discuss the impact of HBCUs on black-owned businesses
On Wednesday, February 16, PNC Bank hosted a special Black History Month webinar, which was attended by deans from various historically black colleges and universities schools of business to discuss the role of HBCUs in supporting black businesses across America to speak.
Steffanie Jasper, Enterprise Risk Management Executive at PNC, addressed the revenue gap between black-owned and non-black-owned companies in the US, which Jasper says is a whopping $1.6 trillion and growing. Citing research from McKinsey & Co., she also emphasized that black businesses are both fewer and smaller than their non-black counterparts.