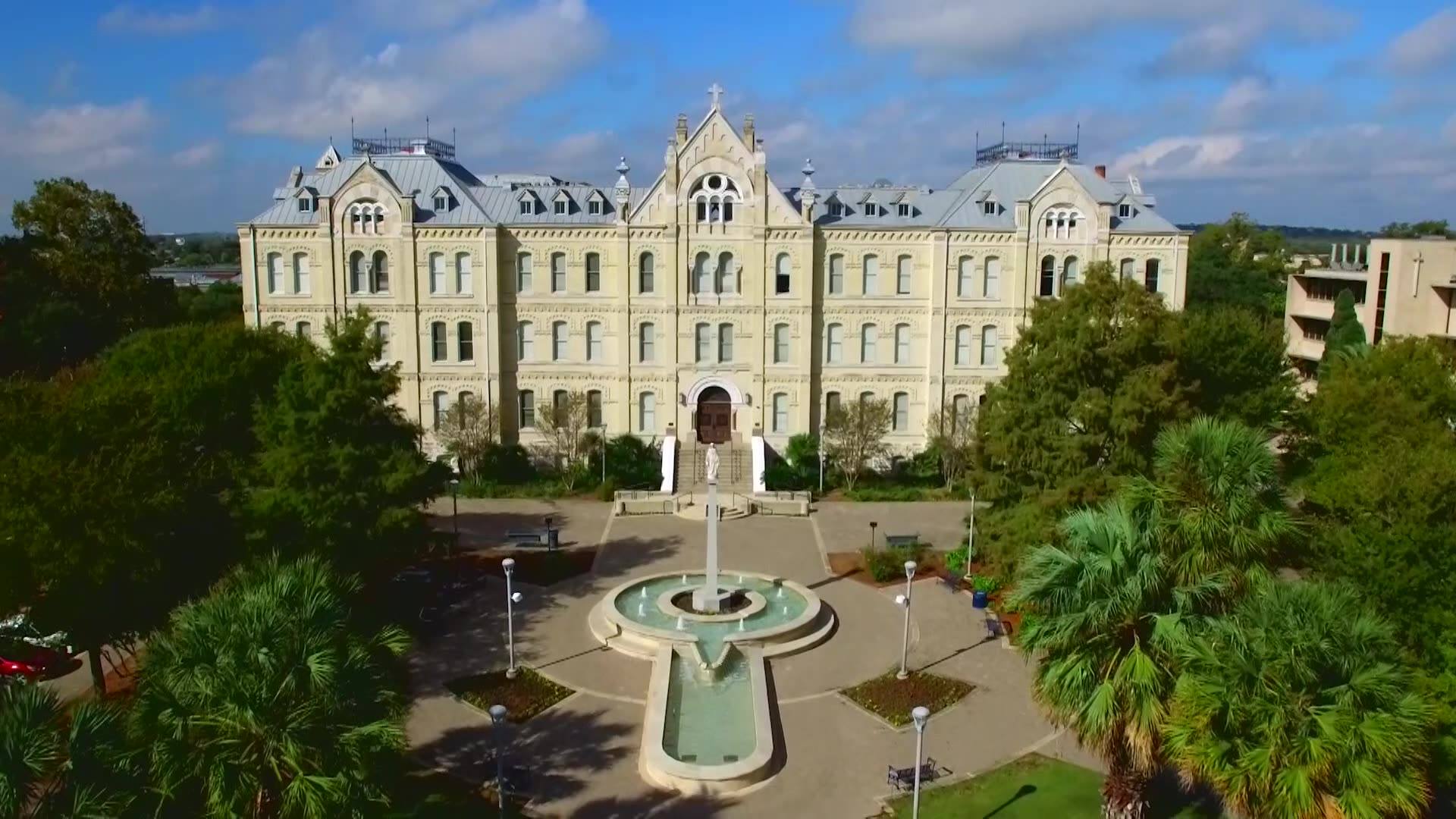 St. Mary's University is the first in Texas to introduce permanently standardized, test-free approvals
Students applying to St. Mary's University are no longer required to present standardized test scores. The university has chosen to become the first Texas institution to introduce permanent exam-free admissions.
Data has been collected over the past two years on the potential impact of the switch, an unexpected period of testing that began when the coronavirus pandemic halted much of the state's standardized testing and caused ongoing problems with test sites, said Rosalind Alderman, vice president for the registration of management at St. Marien.