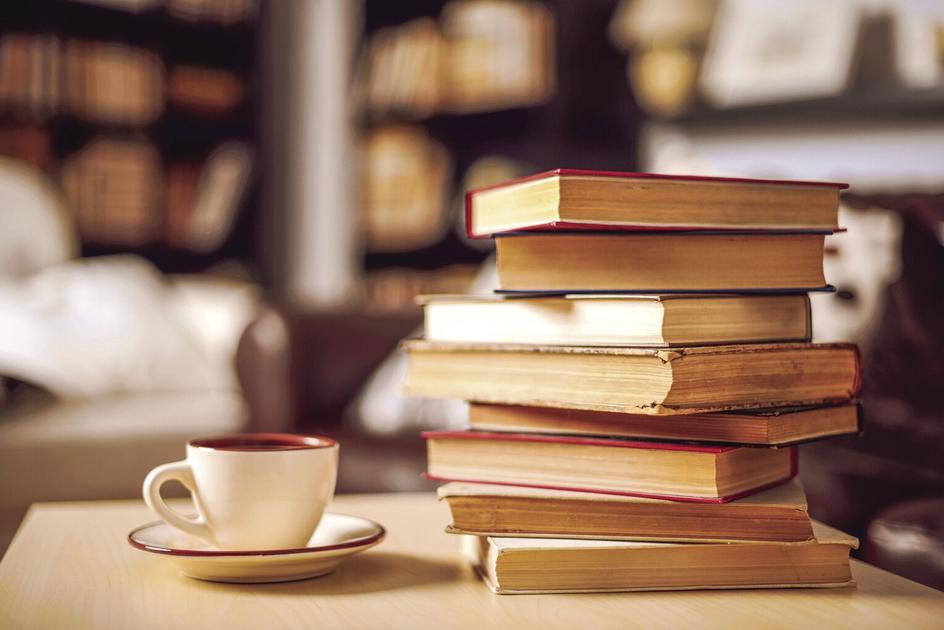 The DPL summer reading program for children and young people has high goals | Community
The summer reading program of the Duncan Public Library (DPL) continues to make reading fun and exciting for children and young people this week.
Amy Ryker, library director, said the library would be closed on Monday, July 5, due to the Independence Day holidays.
The week of July 6th through July 9th, the Duncan Public Library has a new week of activities for the local youth.
This week's daily summer reading and coding activities in the library include:
• Tuesday July 6th: The Teenage Program will make paper animal sculptures, this is a two hour program starting at 11am or 2pm. Call Minecraft at 2:30 p.m. or 3:45 p.m. to register for a time.
• Wednesday July 7th: Handicrafts for children: Foam Safari Animals at 10:00 or 14:00
• Thursday, July 8th: infant time at 10:30 am; Storytime at 11 a.m., registration is not required. Minecraft is at 2:30 p.m. or 3:45 p.m. Call to register for a time.
• Friday, July 9th: Film day: "Singing" in the Secret Annex 2 pm all age groups, no registration.
In addition, DPL continues to offer free lunches from Monday to Friday from 11.30 a.m. to 1.30 p.m.
DPL will soon be offering an "adult writing workshop" on Saturday, July 10th at 12 noon.
Ryker said this course is open to adults and older teens who are interested.
You will be using the book The Economy of Words: Writing Micro-Nonfiction.
Ryker said the workshop will be "led by Gary Reddin, the co-founder of Reading Down the Plains who just had a very successful teen writing program."
According to Ryker, Reddin's description of the workshop is: "'Write until the story is done." This has been a solid literacy council for ages. But the real world doesn't always work that way. Sometimes the writer needs to find a way to get the story to work on a limited budget. In this workshop, we will explore writing creative factual texts in 100 words or less by taking into account the value of every word we write. Are you ready to buy a vowel? "
Ryker said anyone can participate, wherever they live, and the programming is free. Interested parties can reserve a place by calling 580-255-0636.
"I think writing workshops are important library programming for many reasons," said Ryker. "Last but not least, the promotion of literacy. Writing programs can also introduce participants to new ways of thinking, teach new methods, stimulate creativity and bring people to the library so that they can learn about all of the other services we offer. Such programming brings people with similar interests together to get to know each other, to learn from one another and to create a more educated, closer community. "
According to Ryker, this is a writing group that meets on Tuesdays around 3:30 p.m. for those who want to meet to create or discuss writing on a regular basis.
For more information, call 580-255-0636; Email: [email protected]; or send a message to DPL on Facebook or Instagram.
Follow DPL on Facebook and Instagram, as well as their YouTube channel for videos on crafting, science, drawing, programming and more.