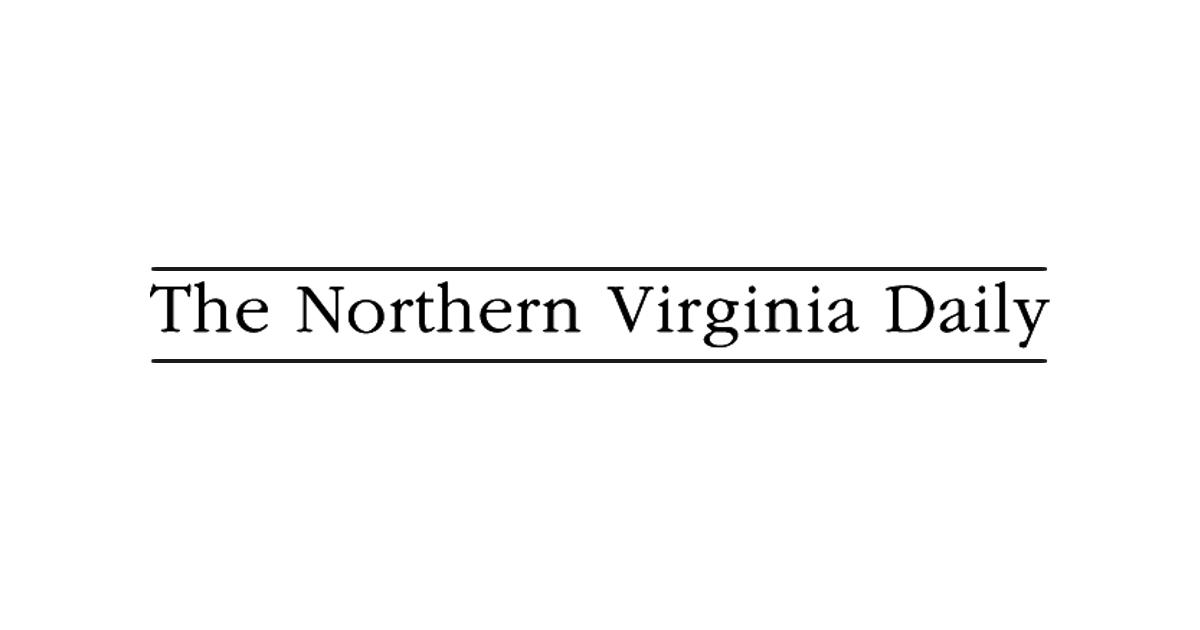 The Samuels Library Holiday Writing Contest begins in its 43rd year | Nvdaily
FRONT ROYAL – The Samuels Public Library has announced its 43rd annual holiday writing contest, inviting local children to explore their creativity with the theme of the winter holiday season.
Library staff have seen many creative entries over the years, said Pat Lopreto, assistant librarian in the children's department.
Stories have included the holidays of Hanukkah, Kwanzaa, Christmas, and New Year. Some are about Santa Claus while others are religious.
She's even seen stories with ninjas.
"Ninjas in the snow are always fun," said Lopreto.
The competition encourages talented and aspiring young writers from kindergarten through 12th grade to share their texts over the winter holidays, the library explains in a recent press release.
"Students can submit either short stories or poems," the message says.
"Simple illustrations can accompany the work. A student can also submit a themed holiday drawing that can be selected as a work of art for the book of the Holiday Writing Contest with the winners. "
Registration forms and guidelines are available from Samuels Library and local schools. The library is located at 330 E. Criser Road.
The winners will receive a professionally published brochure and the first place finishers in each class will receive a gift certificate from a local bookstore.
All entries must be in the library by November 15, 5 p.m.
Often times, teachers assign the topic to their classes and then do the work to collect the submissions and send it to the library, Lopreto said.
All children are invited, regardless of whether they attend a public school, a private school or a home school.
This year's jurors have so far included several teachers and at least one school principal.
"It is a pleasure for us to host this competition every year and to see how excited parents and children are to find out that they have been selected as winners," said Michal Ashby, director of the library's youth services, in the press release.
For more information, call Michal Ashby of the Samuels Public Library at 540-635-3153.