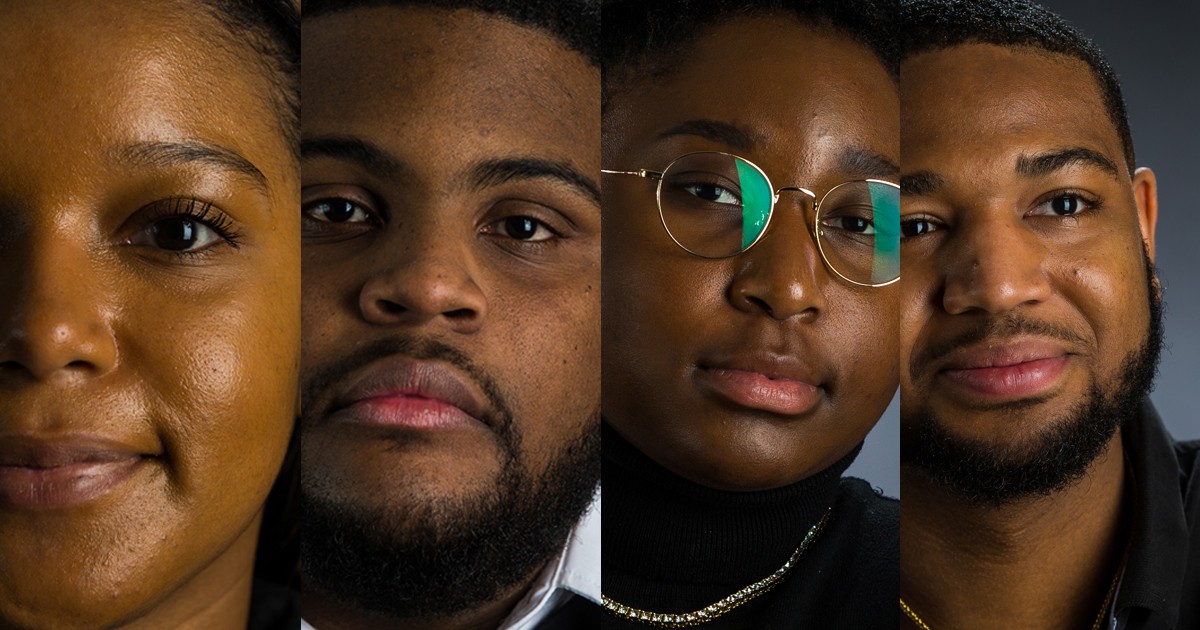 Young, gifted and black | University of Cincinnati
For some students like third-year Bearcat Rotich, the path to becoming our next generation of leaders may seem easy, although detours are often a common part of the college experience.
After she was admitted to UC, Rotich faced a dilemma: While she originally decided to major in neuroscience — "I wanted to be the black woman who found a cure for Alzheimer's," she says — she felt compelled to pursue a to consider another avenue that she also found useful.
Rotich initially thought of going to medical school, or possibly graduate school, with plans to become a researcher. "Once I realized these were my options, I realized none of those paths felt right," she says.
"I committed to college and then I had to figure out what to do next. I took the time to really figure out what I wanted to do. Not what my parents wanted from me, not the career with the most money, but what was my goal in life anyway."
She hadn't gotten to UC yet, but political science looked like the new plan.
During her early days on campus, Rotich visited the African American Cultural and Resource Center (AACRC) and met the faculty of UC's Africana studies program. She says she was immediately intrigued by the presentation of the program's benefits and its emphasis on valuing Black identity, culture and history.
"The lessons I will learn from this program will teach me how to uplift my community as I ascend. It will help me be a champion with my people. Africana studies with political science would help me achieve social justice among my people."
"I told my supervisor that I wanted that on my curriculum," explains Rotich, who also informed her parents.
"My parents said, 'You can't be a full-time activist,' but I said, 'Yes, you can, that's called a lawyer.'" Since then, Rotich has decided to study African Studies and Political Science for the pre-law degree.
Rotich says she feels the faculty at UC supports her.
She is part of the University Honors Program, a mentor to Bearcats Academy and involved in Project SERVE, a service opportunity offered by UC's Center for Community Engagement.
"The Africana Studies professors care so much about me and really want me to be successful in life," she says. "When I have professors who I feel are on my side, I feel loved. The Faculty of Political Science has launched initiatives to promote inclusive excellence. They have great professors who made me feel included."
The initiative began in this department after students asked about ways to improve racial integration and justice in the wake of George Floyd's death. His death sparked protests across the country. Rotich says student government leaders sent a letter to university administrators with a list of calls for action on campus that would promote racial inclusivity.
"The political science department was one of those who reached out to us, and they said it inspired them to look at our department and see how we could do better," says Rotich. "They asked me to be part of that effort."