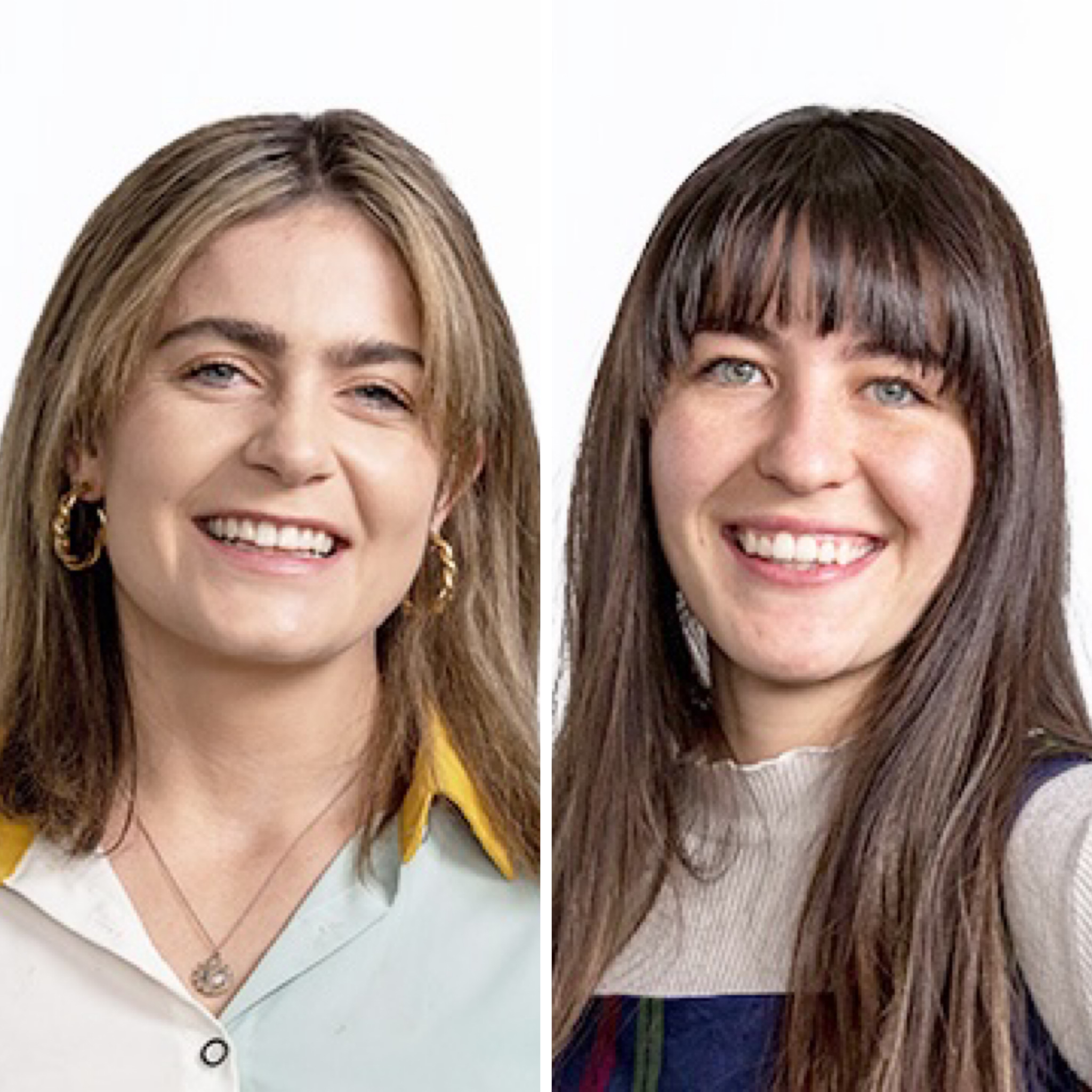 People: Callee Marlow and Shyene Joubert join KPS3
KPS3, a full-service marketing and digital communications firm, has hired Callee Marlow as a social content creator and Shyene Joubert as a copywriter.
Marlow previously worked as a freelancer producing client strategy, branding, social media, and photos and videos for a wide variety of clients across multiple industries. Before that, she honed her passion for storytelling through multiple mediums in an advertising agency.
A Nevada native, born and raised in Reno, Marlow got her first taste of the world of photography and videography at the College of the University of Nevada, Reno, where she received her Bachelor of Arts in Journalism with a concentration in visual communication and public relations.
Joubert was a resume consultant and contributing blog writer for Let's Eat, Grandma, a resume writing service. As an Assistant Editor at Emerging Ink Solutions, she is living her bookworm dream of editing and proofreading fiction novels across multiple genres.
Her first job was at the Crisis Call Center, where she honed her skills in building rapport with customers through problem solving and encouraging positive narratives – all qualities she applies in her current role. Her creative writing skills earned her an all-inclusive scholarship to the Surprise Valley Writers' Conference in 2017.
Joubert graduated from the University of Nevada, Reno, with a Bachelor of Arts in English with a specialization in writing and a minor in nutrition.