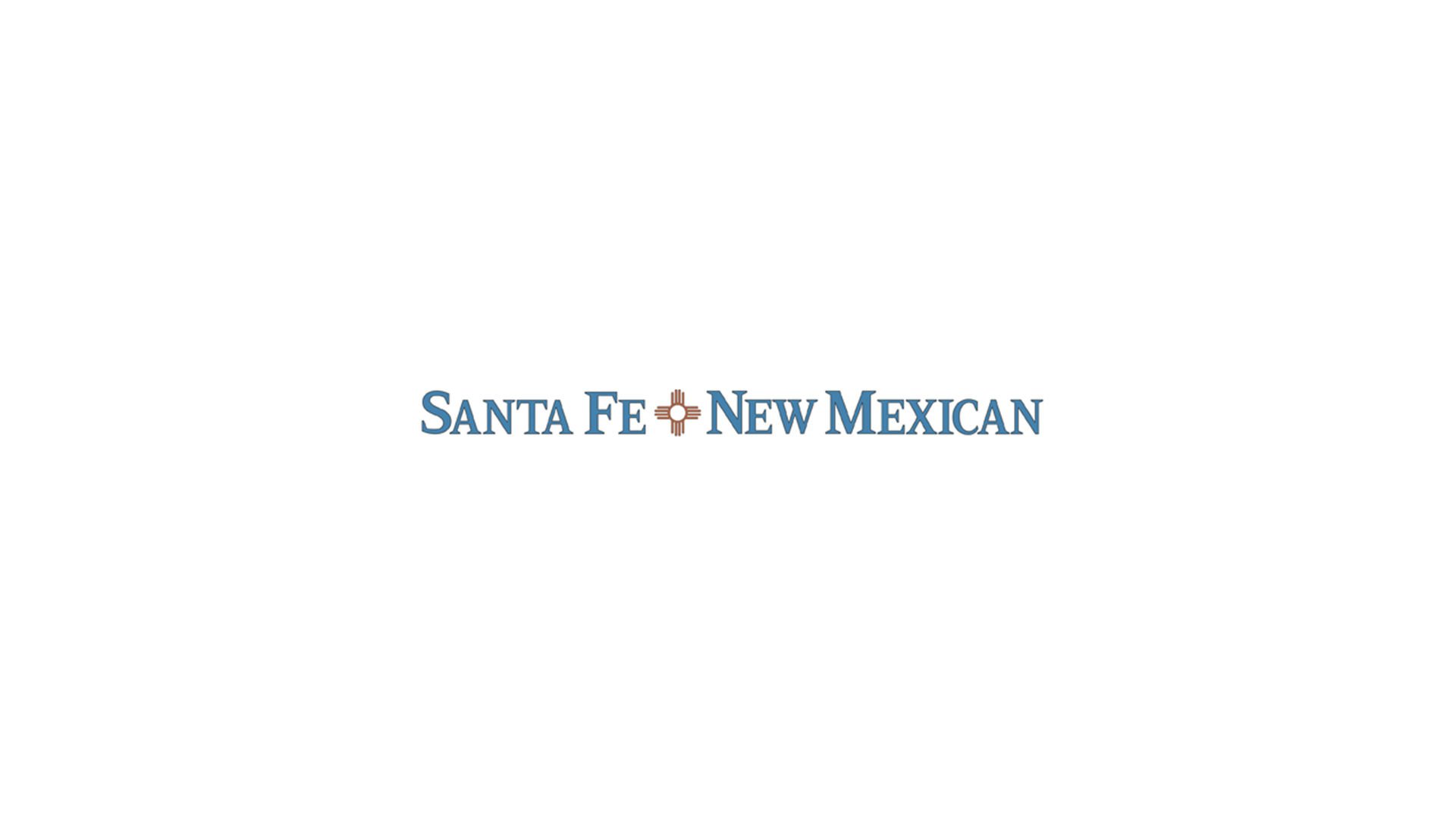 Welcome to summer with all the whims of life in Santa Fe | Letters to the editor
[ad_1]

It's always interesting to see Santa Fe come alive in late spring and early summer. The safe signs are street sweepers that push all winter debris into the gutters so that no water can actually flow into the street gullies when it rains. Then there is the annual repainting of the yellow lane dividing lines in the streets. City workers are to be commended for their ability to paint those lines right through potholes large enough to crack an axle or swallow a Mini Cooper.
Speaking of bumpy roads, why are there hundreds if not thousands of speed bumps in the neighborhood streets where few are needed, yet none (nor are there trash cans) on one of Santa Fe's busiest pedestrian walkways, Canyon Road . Outsiders hailing from the surrounding states of oblivion, and of course locals as well, are tearing Canyon way above the stated speed limit, and bikers (who are always ready to complain that riders don't "share the road") are delighted ABOVE HEAD DOWN Canyon Road against the one-way traffic, turn from side to side to avoid oncoming cars and pedestrians who just want to take a pleasant stroll through our historic series of galleries.
For the second summer in a row, Santa Fe children will not have access to an outdoor pool. Wealthy families will of course have their members-only pools, but the children of our important workers, our teachers, our construction workers will not have that pleasure. The bicentennial pool was already completely inadequate for the needs of our children; after they had queued in the hot sun, many families were turned away every day due to lack of space. Now even this is being taken away. The only indoor swimming pool for children I know is from 3:30 p.m. to 4:30 p.m. in the Genoveva Chavez community center, by reservation only.
Mayor Alan Webber's recent email to residents boasts of a future state-of-the-art recreation center with an outdoor swimming pool. That would be nice, Webber, but our kids only need access to outdoor pools so they can enjoy the summer. Now. That is surely not too much to ask.
Applying for available state college scholarships and creating a marketing plan to support student enrollment would be a better solution for Santa Fe Community College than cutting five programs and faculty / staff members. As a scholarship writer, I have to ask, "Why aren't scholarships being awarded through the American Rescue Plan Act 2021 Higher Education Emergency Relief Fund within the Department of Education?" At the federal level, tens of billions of dollars in higher education grants are still available. In fact, I'm a scholarship holder because I completed an excellent scholarship writing program online through Santa Fe Community College last fall, which has improved my professional skills and masters degree. I now have my own freelance scholarship writing business.
Students and graduates of all of these programs – solar energy, hospitality, exercise science, architecture and interior design, and fashion design – would complement the needs of our local economy. With few students enrolled in these declared majors at SFCC, it would make business sense for the college to develop a plan to work with the community (e.g., school career counseling or retraining programs) to promote these and other programs that can lead to excellent careers and jobs. I would love to see Santa Feans advocate for the needs of our community college, and I will donate 15 hours of my time to support these efforts.
Given that our vaccination rates are slowing to a minimum and Novavax is about to launch a new vaccine that uses a different protein profile with milder side effects, it would make sense to consider part of the upcoming Novavax offering in the US to keep. Many Americans are nervous about the Pfizer, Moderna, and Johnson-and-Johnson vaccines or are afraid of the side effects but would be more open to the different formula and milder side effects of Novavax. I wholeheartedly support sharing as much as possible with the rest of the world. We could certainly replace any of the Novavax that we are holding on for US citizens with our supply of the other three vaccines. At home, the availability of Novavax will bring us much closer to herd immunity.
[ad_2]