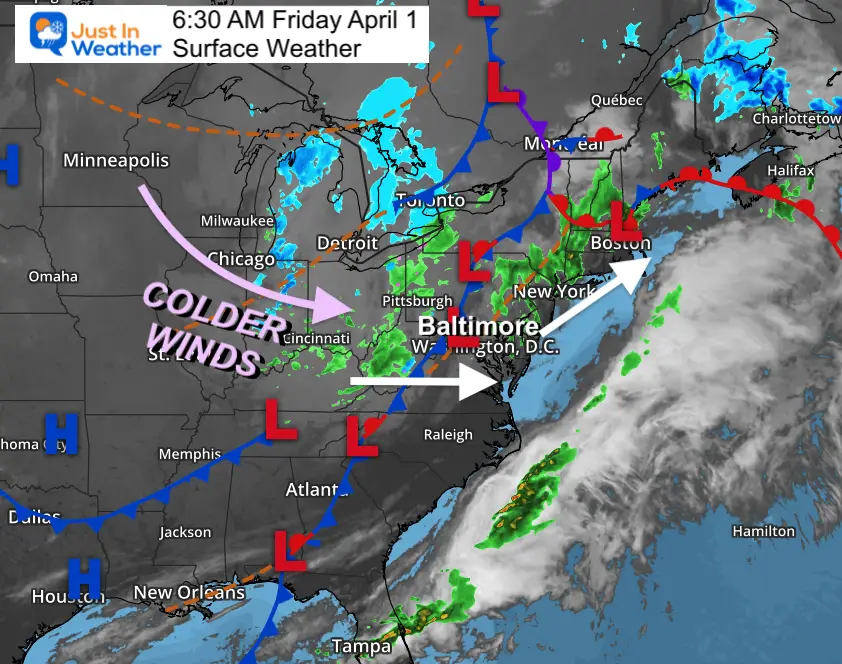 Friday 32 March, weather still windy after a stormy night
Friday morning report
This morning many areas cleared up a bit from the storms that blew through the areas. This can be fallen trees and further lost lawn or trash cans. At first glance, the power outages were minimal.
Here's a quick look at the storm reports. I'm working on putting the video and photos together plus. Dive deeper into the reports you'll be posting later in the morning.
Severe weather reports from Thursday
Setup on Monday morning
surface weather
morning temperatures
Radar snapshot 6:30 a.m
Some rain showers this morning and wet roads may slow commute.
Radar simulation 10:00 a.m. to 8:00 p.m
wind forecast
Another stormy day, this time from a colder westerly direction.
Wind gust forecast:
Peak winds will be 30 to 40 miles per hour
afternoon temperatures
If you're still reading this and haven't jumped to message me about the date yet, AND YET ANOTHER typo:
April April! I have you!
I know it's NOT March 32nd. I couldn't resist, especially as we still have strong winds.
I wanted something different this morning and that will be the limit of my fool's game today.
CLIMATE DATA
TODAY April 1st
Seasonal Snow: 14.4″
Normal low in Baltimore: 38ºF
Record 15º F in 1923
Normal high in Baltimore: 59ºF
Record 88ºF 1978
Saturday
morning
temperatures
afternoon
Rain forecast Saturday afternoon to Sunday afternoon
A series of showers will move into Sunday morning and then depart in the afternoon.
7 day forecast
Weather updates straight to your inbox
Sign up and be the first to know!
SEE ALSO
ALL FITF GEAR
FITF STORM SNOW
Winter Outlook Series:
My call for snowfall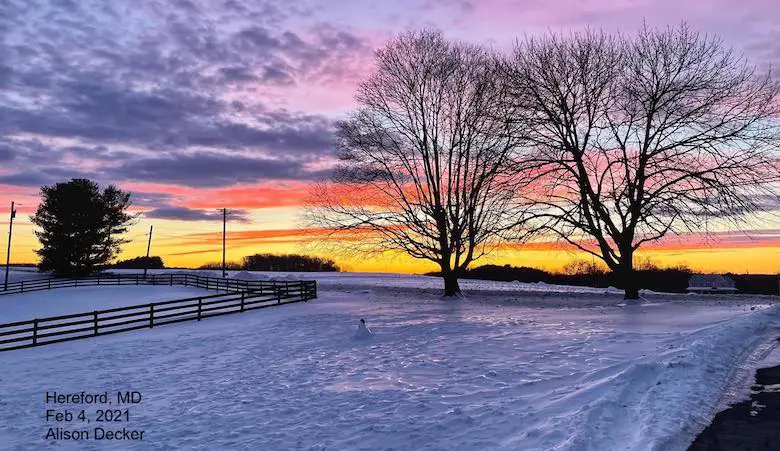 Review of Last Winter: My Old Outlook and Your Grades of My Storm Forecasts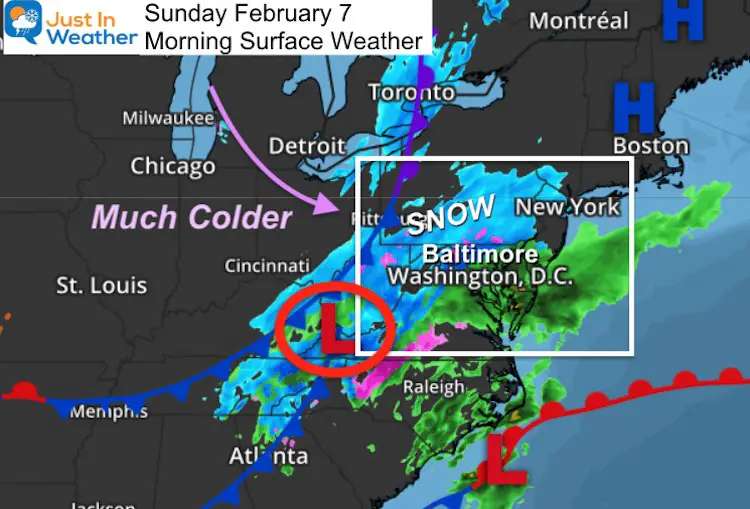 Winter Weather Page – Lots of resources
Increasing sunspots in the solar cycle indicate more snow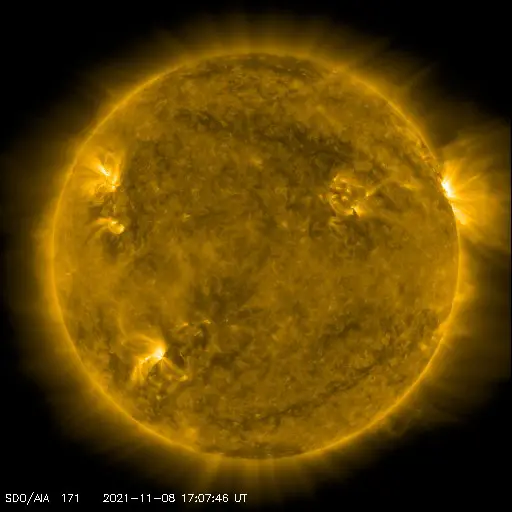 Comparison of 4 different Farmer's Almanacs: Majority colder winter outlook than NOAA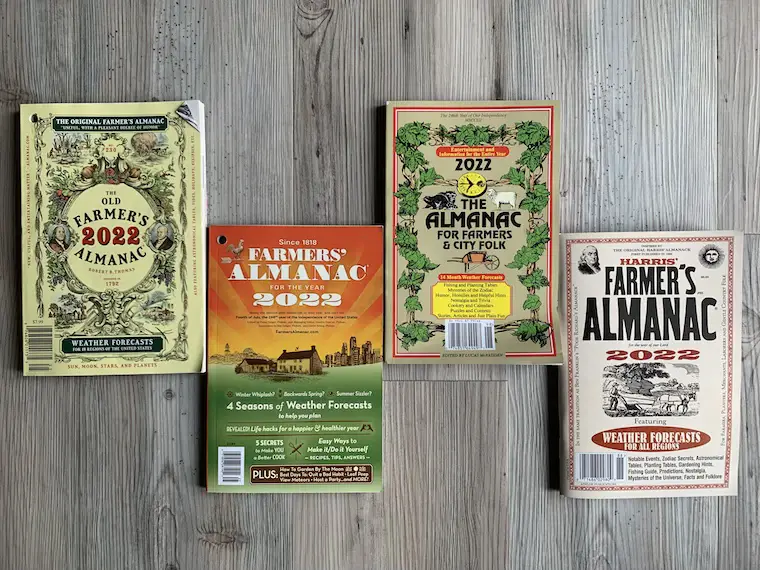 NOAA Winter Outlook – but read the fine print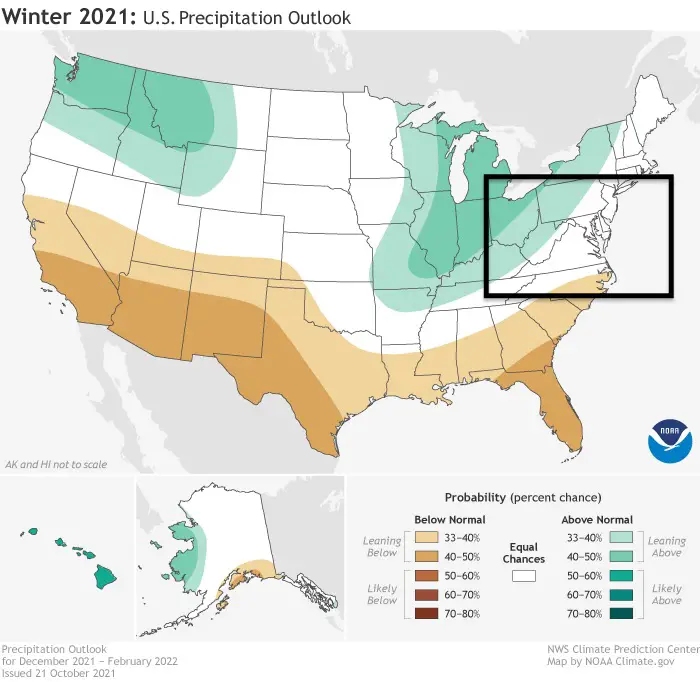 Signals for an early start of winter in November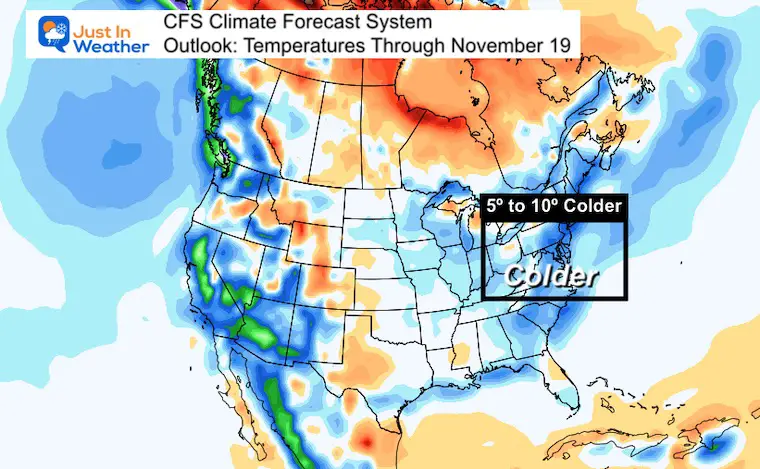 Winter Outlook Series: La Nina Double Dip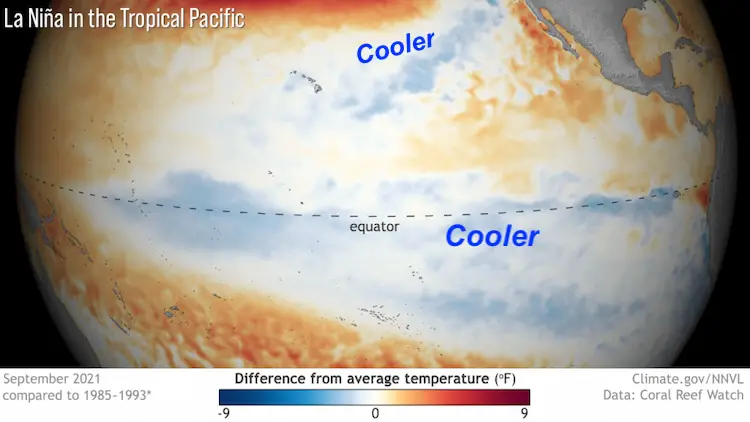 Nor'easter can provide a clue to the winter La Nina pattern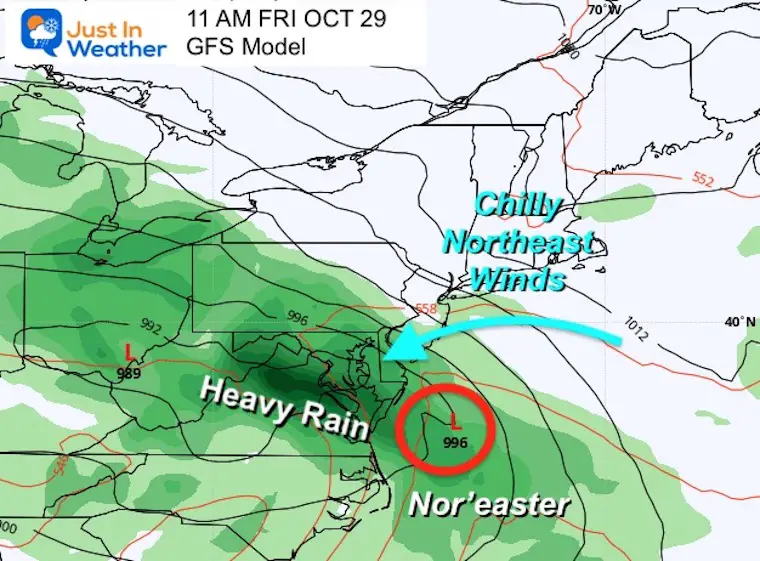 Winter Folklore Checklist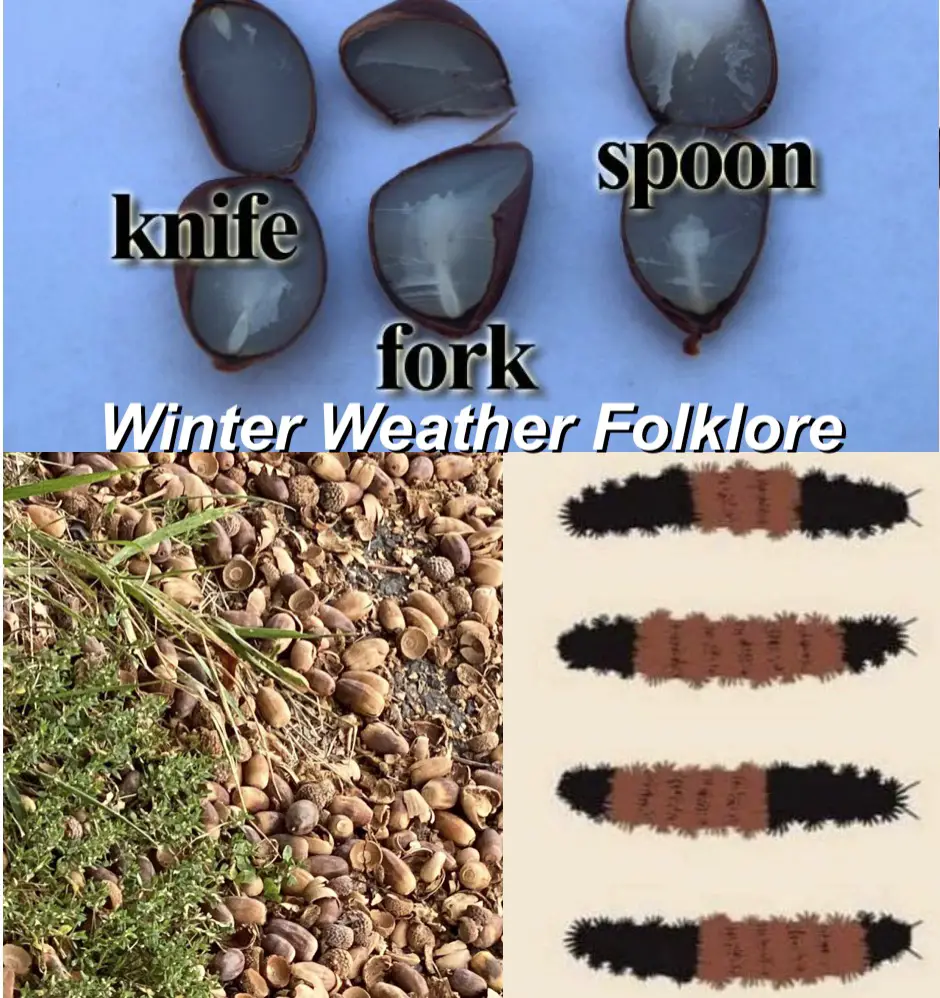 *Disclaimer due to frequently asked questions:
I am aware that there are some spelling and grammatical errors. I've made a few public statements over the years, but if you're new here you might have missed it:
I have dyslexia and found it out in my sophomore year at Cornell University. I didn't stop myself from earning my Meteorology degree and being the first to receive the AMS CBM in the Baltimore/Washington area.
I miss my mistakes in my own proofreading. The autocorrect spell checker on my computer sometimes does a wrong to make it worse.
All maps and information are correct. The "wordy" stuff can get sticky.
There is no editor who can check my work when i need it and have it ready to ship in a newsworthy timeline.
I accept that and maybe proves that what you read is really mine…
It's part of my charm.
#FITF